I love to bake and often will give away my baked goods to friends and neighbors.
An empty saran wrap or foil box is the PERFECT size for a nice row of mini muffins!
What You Need:
Empty box from foil, parchment paper, or saran wrap

Wrapping paper

Ribbon or string

Button, needle & thread

Tape/glue

Paper napkins
Cut wrapping paper to approximate size for wrapping the box, making sure to leave extra for going inside the box and top flap.

Lightly coat outside of box with glue (non-toxic Elmers glue would be a good idea since it will be near food) and adhere paper.

Use tape to finish wrapping the box, making sure the paper goes onto the inside of the flap. Also may want to put a strip of tape over the metal cutting edge so no fingers get cut.

Glue down one end of ribbon or string to center of top.

Sew a button onto the center of the top over the string.

Line box with paper napkins and add muffins!
For you other bakers out there, my all-time favorite mini-muffin recipe: Donut Muffins
.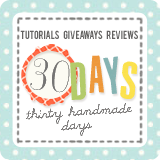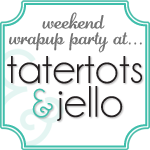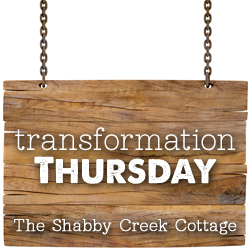 http://www.lilluna.com/
www.bluecricketdesign.net