I love how cozy the house feels with the Christmas tree lit up in the evening and decided I needed a little bit more festive lighting in the house.
What You Need:
16" x 20" x 1" Canvas (you need the depth to contain the string of lights behind canvas)

String of Christmas Lights (I had plug-in ones, but battery-operated lights would be good here)

Awl
How To Make It:
Use pencil to make marks on canvas where you'll want your lights to come through. I just did random starburst shapes. Be sure to count the marks to make sure you have enough lights.

Use an awl to poke through canvas and make holes for each bulb to go through.
Insert a bulb into each hole and secure with glue (I used a small dab of hot glue). Be sure to keep in mind where the plug end will be if not using battery-operated lights.

You may need to secure the string between the lights to the back of the canvas so it doesn't stick out so far that you can't hang it on a wall.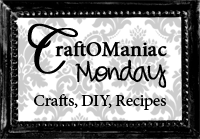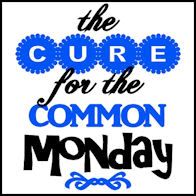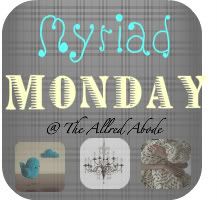 http://todayscreativeblog.net/
http://www.bluecricketdesign.net/
www.lilluna.com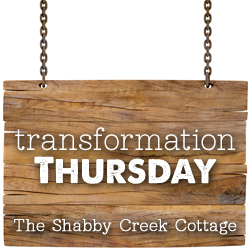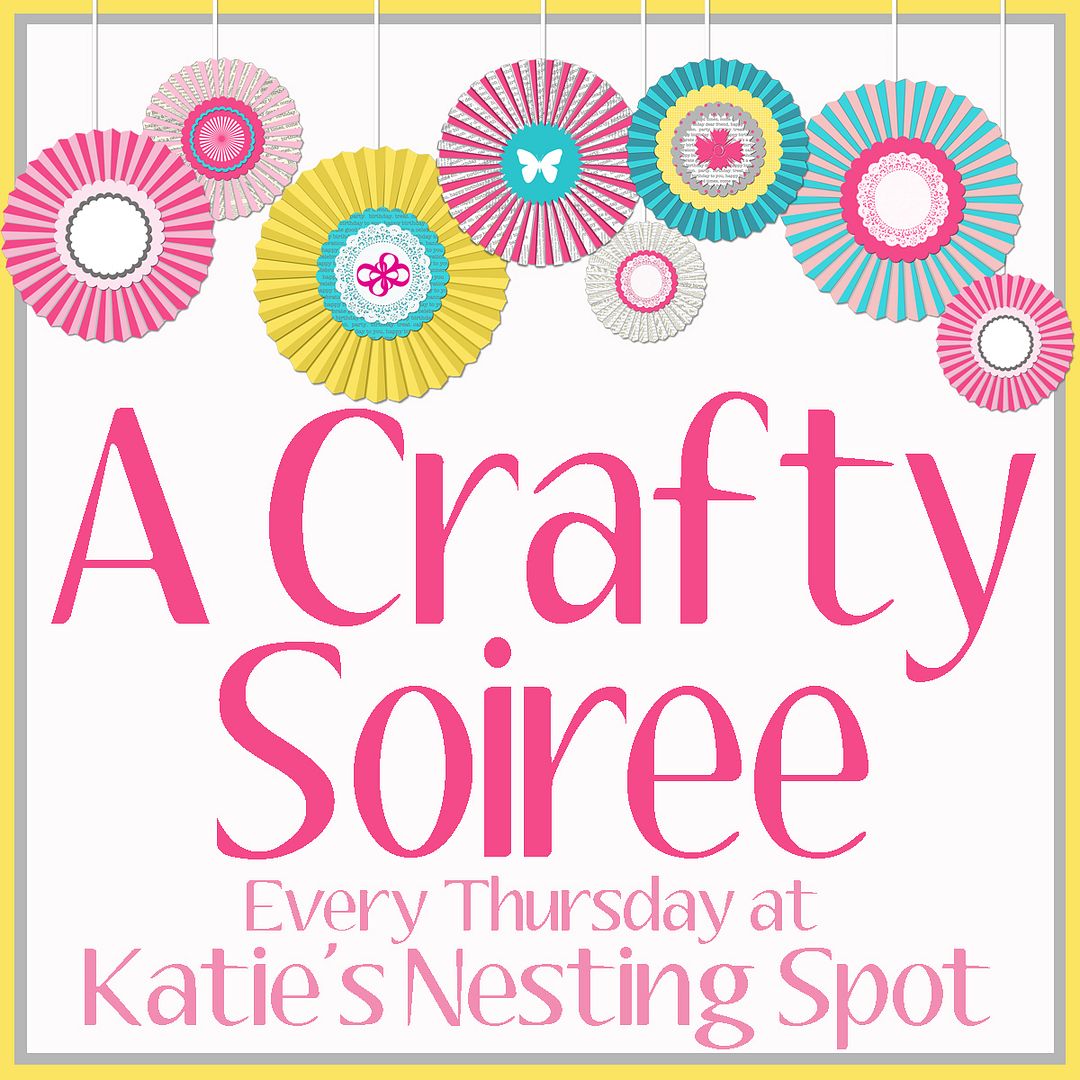 http://thirtyhandmadedays.com/