These coasters came out beautiful. We loved them so much that we plan to make more! They make great gifts and are a nice way to display your favorite photos.
What you need:
4x4 White Tiles
Pictures
Mod Podge
Brush
Epoxy Resin
Adhesive Felt Mounting Circles or Cork Board
How to make it:
Cut pictures to 4x4 to fit tile.
Using a foam brush, apply a thin coat of Mod Podge to the top side of tile and align picture on top and press down to adhere.

Once dry, apply a coat of Mod Podge over entire picture. Allow to dry.
Follow instructions per label on mixing resin.

Elevate your tile with a cup on aluminum foil or wax paper.

After mixing resin with hardener, pour on tile. Spread it out using popsicle sticks.

Use a lighter to pop bubbles.

Allow at least 72 hours to dry to harden. If needed let it dry longer.

Once dry, stick 4 of the felt circles on the bottom of each tile or cut corkboard to fit tile and glue on the back of tile.

Then stare at how pretty they look!
Note: The reason you elevate the tile is so the additional resin on your tile drips down instead of drying on to the tile. If you place the resin on a flat surface and it dries on the tile, simply cut it out.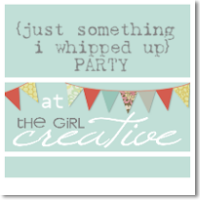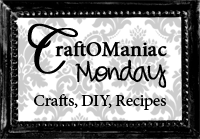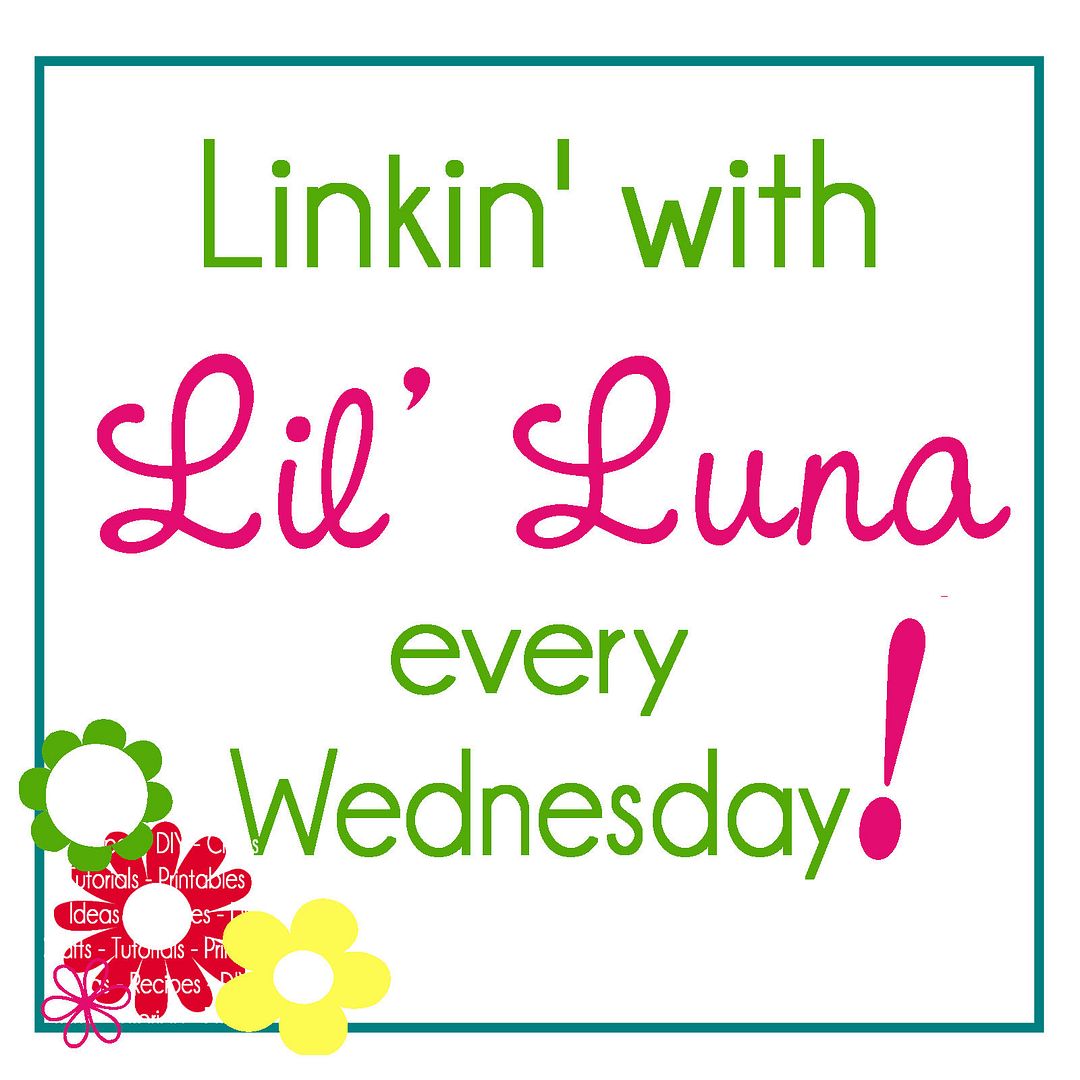 http://www.bluecricketdesign.net/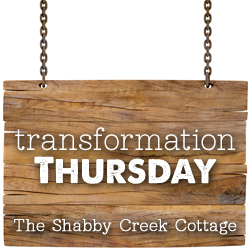 http://thirtyhandmadedays.com/